Try New Flavors for free
We apologize that the e-liquid flavor did not fit your needs. We constantly strive to improve our products and provide the best user experience possible. We understand that every user has different requirements and we appreciate your feedback.
1/3
What product you would
like to exchange?
Please enter 20-digit code from your product below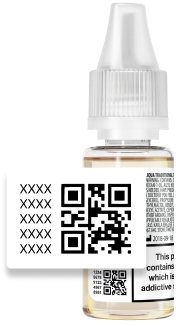 Vaping
You Can Trust
2/3
Order Number
Can be found in the account orders list and in the email
3/3
Share your feedback
You can exchange only one product (bottle) from your order

The product must be purchased by you in the online shop for the first time

The product exchanged for your feedback under the "Try new flavors for free" promo cannot be exchanged a second time

You have a chance of getting an extra bonus for constructive, descriptive and informative feedback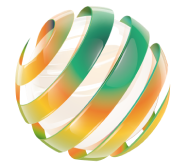 Thank you for your feedback
We will review your application and contact you by email.